Friday Social: Our Favourite New Emoji, Snapchat's Self Service and the Summer of Love Island
Our #FridaySocial is a weekly round-up of the key social media news stories from the previous seven days.  Let us know your thoughts in the comments or via Twitter – @Umpf
World Emoji Day
Apple marked the official World Emoji Day with a brand new set of the icons, including Woman with Headscarf, Bearded Person, Breastfeeding, T-Rex, Zombie, Elf and our favourite – the Sandwich! Apple also celebrated the day by replacing the names of a few of its movies with emojis in the iTunes store.
Read more here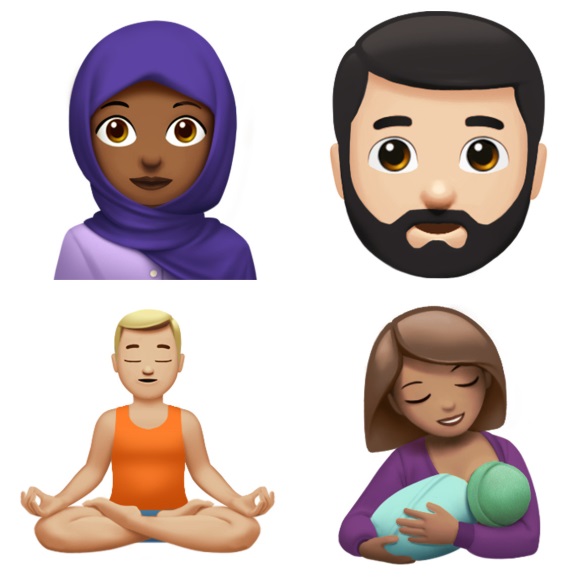 Facebook to Charge Users for Reading News Stories
Facebook is planning to limit the number of news stories that can be read for free on the app through its Instant Articles. The lack of paywalls on this quick-loading news functionality means that it's been difficult for publishers to control the content and revenue they gain when their stories are shared for free.
From October Facebook will start testing these potential limitations, allowing users to view just 10 articles before they would require payment. The plan is to guide users to the publisher's page to encourage them to buy a subscription.
Find out more here.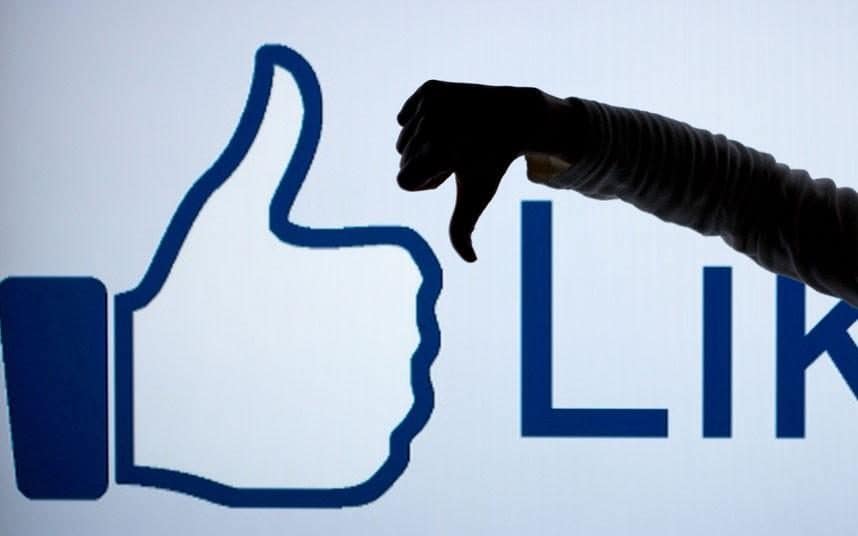 Stopping Gender Stereotyping
This week the Advertising Standards Agency announced that it is cracking down on brands that enforce potentially harmful gender stereotyping in their adverts.
The news follows an in-depth review that examined stereotyping across areas including body image, sexualisation, and gender roles. It found that ads that feature stereotypical gender characteristics or roles could potentially cause harm to their audiences. New standards are being developed by the Committees of Advertising Practice with the ASA enforcing them.
According to Marketing Week, the standards will not ban all forms of gender stereotypes, as they can be a "useful way to tell a story". However, according to the report, the following depictions are assumed to be problematic:
An ad which depicts family members creating a mess while a woman has sole responsibility for cleaning it up.
An ad that suggests a specific activity is inappropriate for boys because it is stereotypically associated with girls, or vice-versa.
An ad that features a man trying and failing to undertake simple parental or household tasks.
In a similar way to the ASA guidelines on "ensuring labelling on social adverts is clear" and "making sure the content is obviously identifiable" on social media and in blogs, it will be interesting to see how quickly these new standards will be enforced online.
Read more here.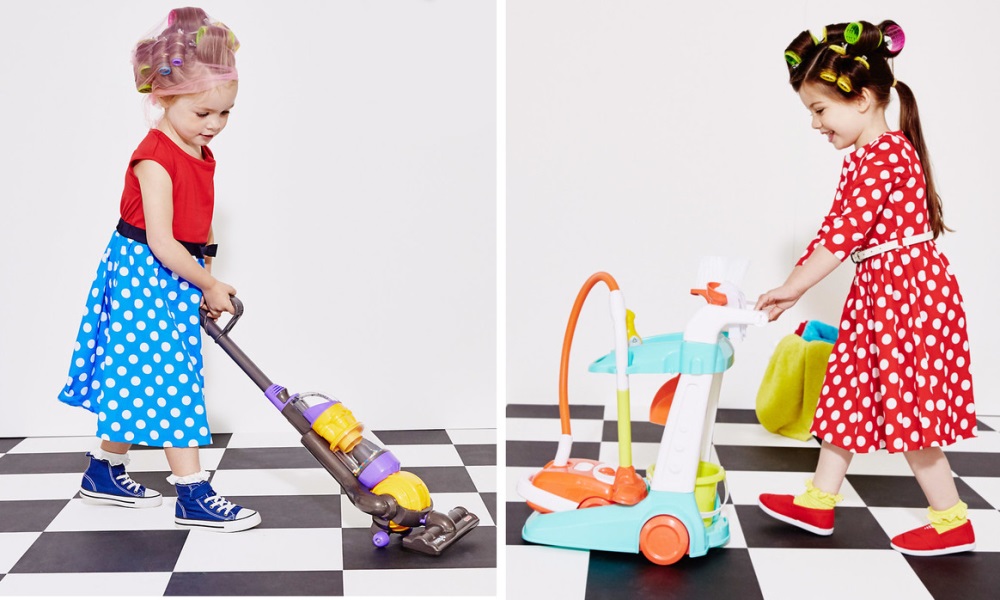 Snapchat Self Service
This week Snapchat launched a new set of self-service tools to allow brands to create ads and target them without the need for a third-party app. Snap Publisher has been in the testing phase in the US for a few weeks, but now Snapchat is rolling out access to businesses across the globe.
Find out more here.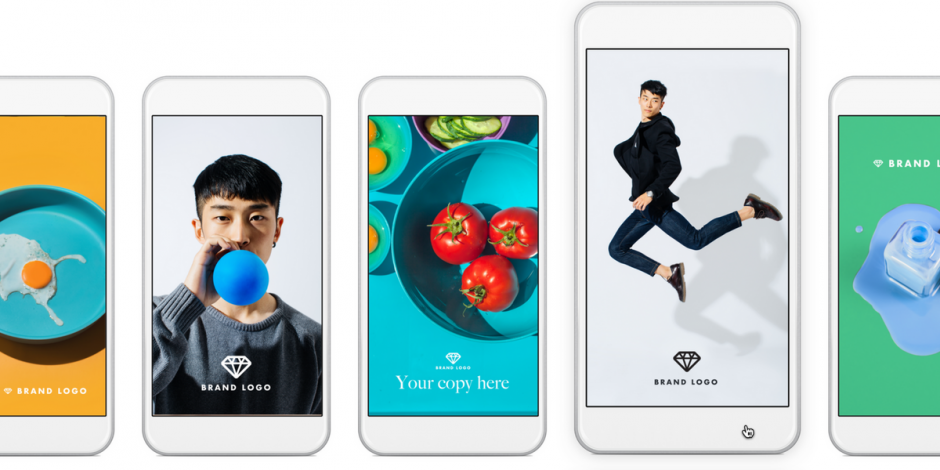 And Finally… The Nation's Summer of Love [Island] Finally Ends
Is that Caroline Flack we can see on the horizon? It looks like it's time to gather round the fire pit for some bad news: Love Island is officially coming to an end! It's been the love-hate talk of the summer nationwide, and the Umpf office has been no exception.
The most unmissable party of the summer is just 12 days away! Your #LoveIsland winners will be revealed in the final on Monday 24th July ? pic.twitter.com/hJUbZ6rdrK

— Love Island (@LoveIsland) July 12, 2017
As a show built on online interaction, with tweets used to gauge public opinion in tasks, an online app for voting, and texts with hashtags to communicate with the love-struck hopefuls, Love Island and its contestants have been trending sporadically since the first episode aired last month.
Even Stormzy has been getting involved on Twitter:
https://twitter.com/Stormzy1/status/885239315005136896
The show was definitely our type on paper, and we'll be sad to see it leave our screens on Monday night.