Friday Social: NSPCC & YouTubers, Facebook Drones & Google Photos
Our #FridaySocial is a weekly round-up of the key social media news stories from the previous seven days.  Let us know your thoughts in the comments or via Twitter – @Umpf / @GrittAlessandra
NSPCC Warns YouTubers
The NSPCC has this week warned that prolific vloggers have a responsibility to ensure their relationships with young people are appropriate, following claims of inappropriate behaviour against some personalities.
Head of Participation at the NSPCC told the BBC that 'blurred boundaries' can put young people at risk, while YouTube has followed the comments by noting that educating both fans and creators is key.
Listen to the full interviews here.
Facebook Testing Wireless Drones
Facebook is due to continue experimenting with wireless drones, with the aim of launching a fleet of solar-powered drones to deliver internet access to various parts of the world.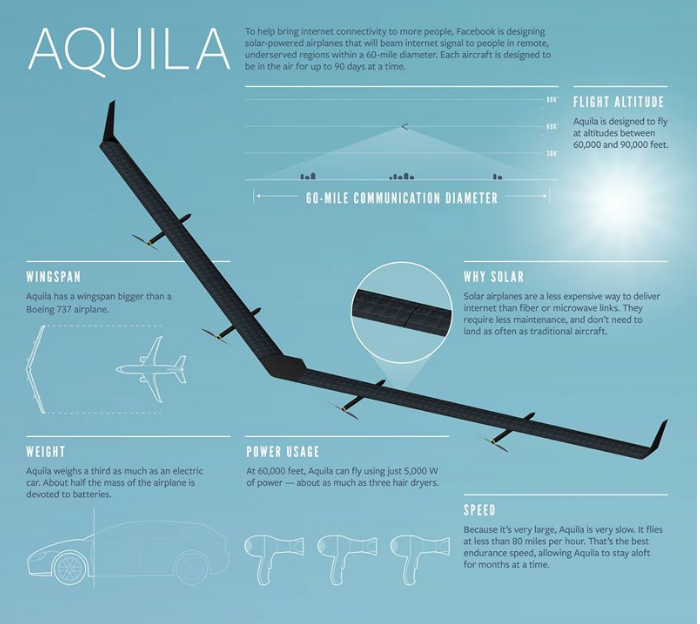 The social media giant will be launching a smaller, tester drone to make sure the wireless technology needed is in working order before unleashing the large 'Aquila' drones.
Business Insider has reported that documents filed with the FCC show that Facebook has requested permission to operate an experimental radio in the 2.4 GHz band, saying:
"The purpose of this operation is to test potential new communications applications and equipment in a controlled, low-altitude airborne environment."
Testing will take place in Menlo Park, with a maximum altitude of 400 feet.
Google Acquires FameBit
Google has acquired FameBit, a site that allows online influencers to connect with marketers.
Ariel Barin, Google's VP of Product Management, said: "We believe that Google's relationship with brands and YouTube's partnerships with creators, combined with FameBit's technology and expertise, will help increase the number of branded content opportunities available, bringing even more revenue into the online video community."
New Introductions from Facebook
After almost two years of testing, Facebook has introduced its new Workplace app (formerly Facebook at Work).
According to the site, Workplace aims to 'change the way you work' by connecting everyone in your business to turn ideas into action. It offers group discussion, a personalised new feed, and voice / video calling. Workplace starts at $3 per user per month for the first 1,000 users.
Additionally, Facebook has introduced a new standalone Events app. The new tool lets users browse local events and goings on, and works with your phone calendar so you can double-check you're free to click 'Going'. Unlike Messenger, Facebook won't force users to download the new Events app – similar functionality will still exist within the Facebook app.
Google Updates Photos Service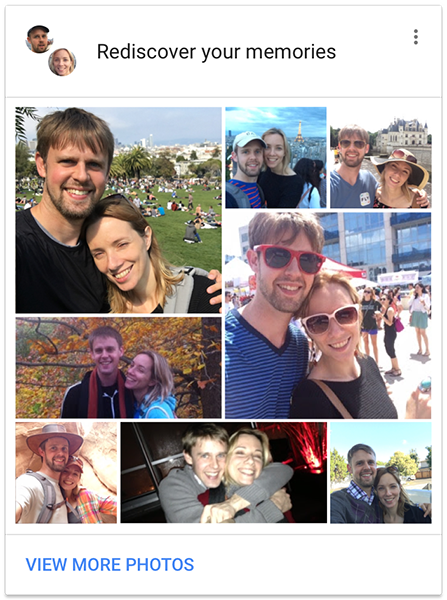 Google has just updated its Photos service with a series of new features – including the ability to auto-create short GIFs from videos uploaded to the app.
In a blog post, Tim Novikoff (Google Photos Product Manager) said that the tool will "…look for segments that capture activity — a jump into the pool, or even just an adorable smile — and create short animations that are easy to share."
Google Photos will also now re-surface older memories of people in your recent uploads, view recent highlights of people you photograph often, and the ability to quickly rotate photos uploaded.