Friday Social: Netflix Showgoers, Facebook Breaking News, UK Twitter Collections and Snapchat's Trophy Case
Google Chrome introduces Showgoers to Netflix
Chrome's newest extension will change the way you watch Netflix with your friends. Available to download from the Chrome web store or Showgoers website, the plug-in allows people to remotely watch their favourite Netflix show or movie with a friend at the same time, regardless of where they are.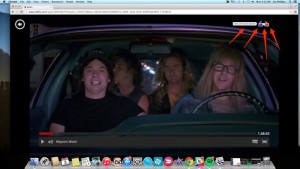 Once you have downloaded the extension, a pair of 3D glasses should appear on your desktop. Once you open it, you will have a custom URL to share with your friend to allow you to sync up.
Netflix binging will never be the same again!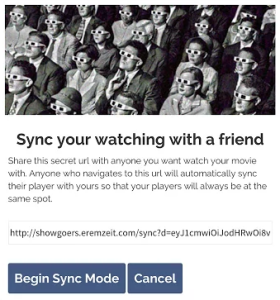 Barbour is first to use Twitter Collections in UK
British heritage brand Barbour will be the first UK brand to use Twitter Collections, which  launched in the US back in June.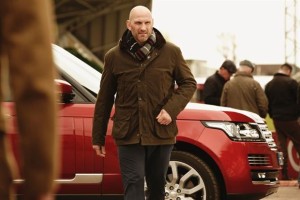 Barbour will launch in the lead up to the Rugby World Cup – showcasing their new Land Rover rugby men's collection. The clothes will be modelled by former England Rugby captain Lawrence Dallaglio, and people will be able to browse the collection, but not be able to purchase them directly through Twitter. Individuals will be able to click on a product and then be taken straight through to the Barbour checkout page.  The collection will be up and running from 17 August.
Facebook starts to build Twitter-like news app
Facebook is in the early stages of building a breaking news app that would run in a similar way to Twitter.
The app will be downloadable through Facebook and allow users to select publications they want to follow and certain subjects or "stations" they want updates on. When a breaking news story emerges, that particular publication will be able to release a push notification to all of its followers instantly, much like Twitter does.
These notifications will only be 100 characters in length and have space to include a URL. The app is still being built, so no official release dates have been announced by Facebook, but a select few unnamed publications have been chosen to test it out. Watch this space!
Snapchat launches secret Trophy Case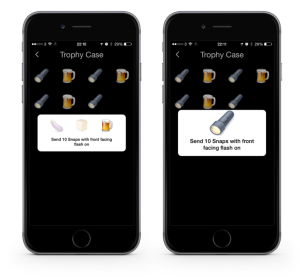 The selfie-sharing app has quietly updated itself, with a new hidden
feature – Trophies. The change has been so quiet it wasn't even mentioned on the list of new features for the iPhone update.
The Trophy Case allows users to collect trophies for achievements acquired when using the app. Trophies can be acquired by tapping on each icon, and completing a task e.g. "take 10 snaps with your front-facing flash".