Friday Social: Nearby Friends, Guided Search and the McSelfie
Our #FridaySocial is a weekly round-up of the key social media news stories from the previous seven days. Let us know your thoughts in the comments or via Twitter – @Umpf /@EllieHallsworth
1. Twitter's new profiles
After weeks of teasing, Twitter's much anticipated new-look profiles finally landed for the masses this week. Some of the changes are immediately clear – the larger header and profile images and the more prominent media gallery. But aside from the aesthetic changes, other updates include highlighting popular tweets and pinned tweets.
To get the new profile, click here.
Scroll to the bottom of the page, click the 'get it now' button and log into your Twitter account.
2. Nearby Friends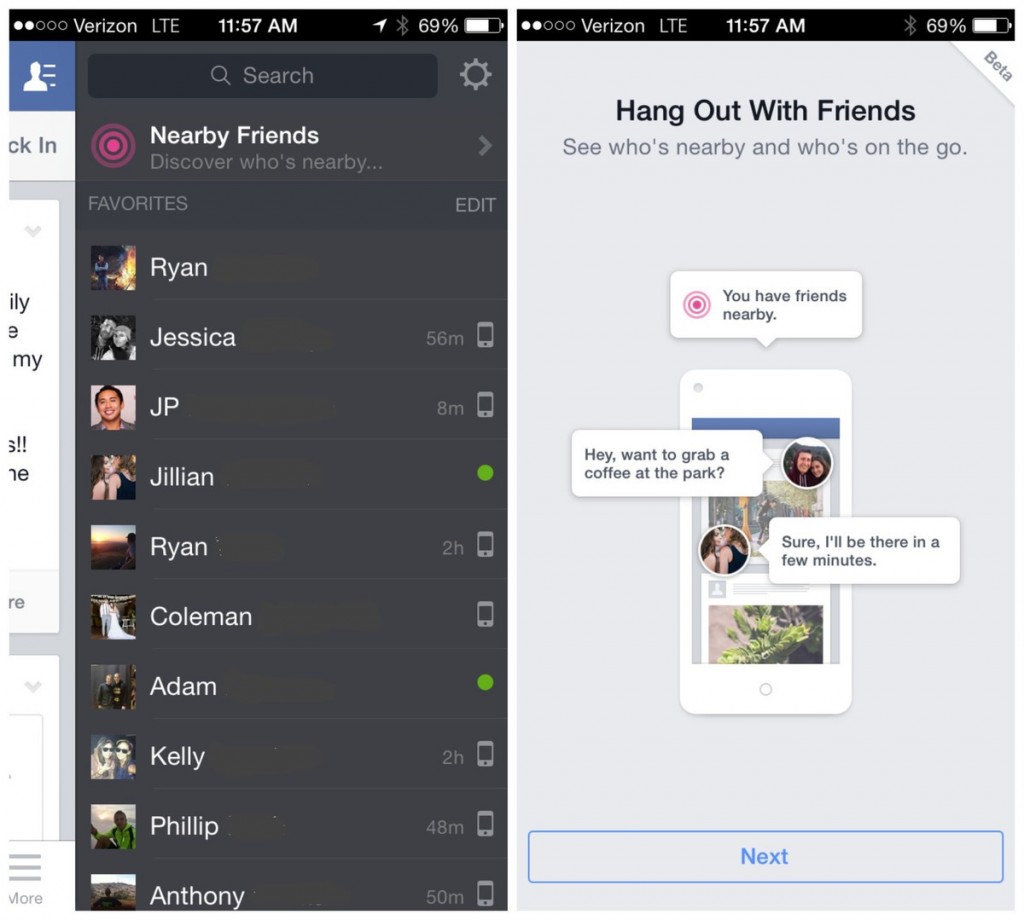 Get notified when friends are hanging out nearby, all through Facebook. With the new Nearby Friends feature, users can now opt to start broadcasting their exact location with friends in the same area. Users with this feature enabled will be able to spot if a friend is nearby and send them their exact location, including a map on how to find you.
This update seems timely, as it comes after the announcement that the platform now has more than 1 billion monthly active users on mobile devices. Facebook is rolling this out slowly, and it's just available for US users for now. If the feature has been rolled out to you, you can turn it on in the chat menu.
3. Pinterest's Guided Search
To date, Pinterest users have created 760 million boards and pinned more than 30 billion items. According to its CEO Ben Silbermann, those numbers have grown 60% in the last six months alone. But how to navigate all of this efficiently? The answer:  Pinterest's new feature called Guided Search launching this week, that lets users filter their search by adding specific filters relevant to the original search term. The idea is to guide users towards more relevant content and to discover new content that they hadn't previously considered; important as Pinterest edge towards adding ecommerce capabilities.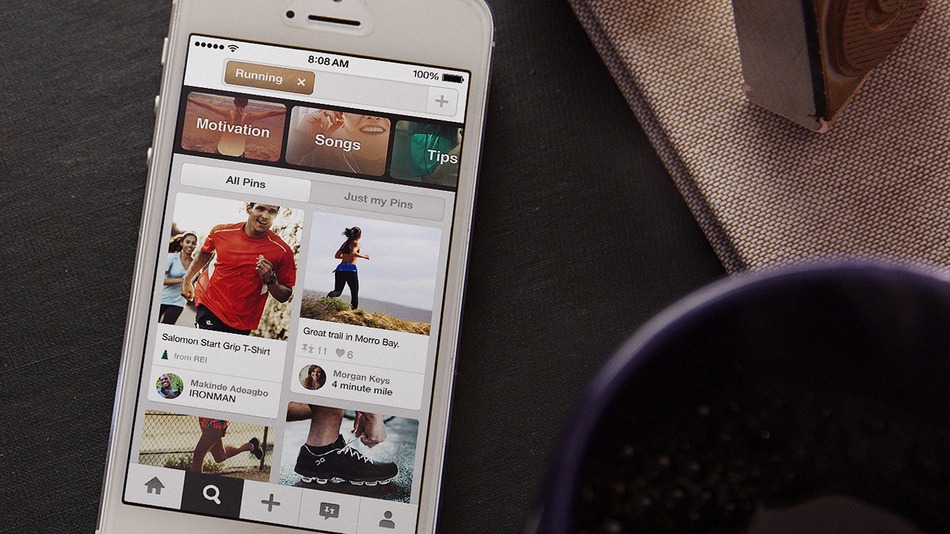 Guided Search is only available on Pinterest's mobile apps for the moment, with a roll out to the web version planned for a future date. Users should be able to download an update on iOS and Android within the next few days.
4. #DinnerCam
Nowadays, it's commonplace for diners to reach for their camera phone before their knife and fork. So-called 'foodstagrams' often make up a large proportion of Instagram pictures – and South African restaurant El Burro is using this to their advantage. The restaurant has installed a device that enables customers to take professional-style Instagrams of their meals, in the shape of a small, portable lighting studio. Once the diner picks the perfect ambient lighting, they can take a photo with their smartphone and upload it onto Instagram. Those who tagged their image with the #dinnercam hashtag will also receive a free physical print of their photo. Umpf HQ's verdict? Totally unnecessary, but we can't help but love it.
5. McSelfie
McDonald's announced this week that its iconic mascot Ronald McDonald will take an active role in the fast-food restaurant's social media campaigns. In an apparent effort to boost weak sales, the spokes-clown has been given a new look and will be rolled out once more to appear on both social media campaigns and its TV ads later this year. In his own words: 'Selfies… here I come! It's a big world and now, wherever I go and whatever I do… I'm ready to show how fun can make great things happen.'
After announcing the official #RonalMcDonald hashtag, Twitter has spoken:
I can't find a single tweet supportive of the new #RonaldMcDonald look. The words "creepy" and "mid-life crisis dad" are being used a lot.

— Jake McGuire (@eastbayjake) April 24, 2014
McDonald's has made #RonaldMcDonald 100% scarier than before. He looks like I.T. meets Richard Branson pic.twitter.com/mCHxyP7e2r
— Rob Walker (@bobbyjohnspeaks) April 24, 2014
Just heard that #RonaldMcDonald is getting his own Twitter and a blazer. How McHipster.

— Bryan Buttler (@bryanb82) April 24, 2014