Friday Social: McDonald's removes ad, political debate hijack and 360 VR football games
Our #FridaySocial is a weekly round-up of the key social media news stories from the previous seven days.  Let us know your thoughts in the comments or via Twitter – @Umpf/@natashagraham_
Jeremy Corbyn hijacks live debate
As the general election in June draws ever nearer, Thersesa May appeared on a Facebook Live Q&A, hosted and presented by ITV this week. The event allowed the Prime Minister to answer questions submitted to Facebook by members of the public. One particular question came from Jeremy Corbyn, who asked: 'Do you not think the British people deserve to see me and you debate live on television?'
May was quick to deflect from what was an already awkward situation, by responding that it would be more important during the next four weeks before polling day, to take questions directly from voters and not build a conflicting debate between two politicians.
During the live stream Q&A, almost 10,000 people had reacted to the event with an angry emoji, while 4,400 people reacted with the thumbs up… mixed review, then!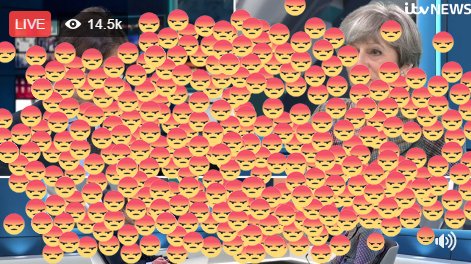 Instagram introduces new features
It wouldn't be a Friday Social, without an update on Instagram's featurescopying someone else… It's been a long time coming, but Instagram stories now has face filters. What was Snapchat's best feature is now on Instagram, so there's no need to use Snapchat's filters to then just upload to your Insta Stories (no? Just me then).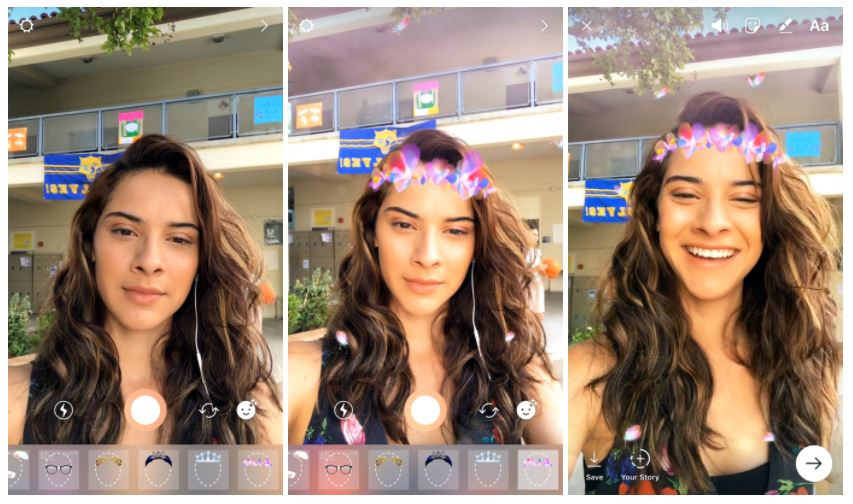 The filters work exactly like its competitor, just tap on your face and smiley face icon will appear on the bottom of the screen, which already has a good selection of filters to choose from. Not only that, Instagram now has a 'rewind' camera feature, letting you film things in reverse, obviously… rather than back and forth like Boomerang.
You can also now drop hashtags in to your stories, which can be searched when tapped on.
McDonald's retracts 'offensive' ad
What a year it's already been for advertising. We've had the Pepsi disaster, Shea hair shunning its heritage in their latest campaign and Dove's patronising attempt to represent women's body types in six different moisturiser bottles.
In the latest advertising faux pas, McDonald's has come under fire for its UK TV advert, which has been described as 'exploiting child bereavement to sell burgers'. The ad shows a young boy struggling to find similarities between himself and his late father, while talking with his mum about what his dad was like.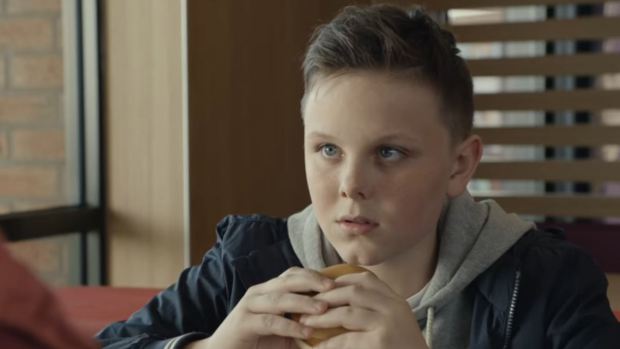 The ad closes with the only similarity being between the boy and his father that their favourite meal at McDonalds was Filet-O-Fish. It didn't take long for people to express their offense to the ASA and subsequently, McDonalds has since removed the ad saying: "we wanted to highlight the role McDonald's has played in our customers' everyday lives – both in good and difficult times" and also explain that causing upset was "by no means an intention of ours."
Watch the ad here
YouTube 360 degree VR football streaming
BT Sport has announced that it will broadcast this year's Uefa Champions League Final in 360-degree virtual reality on YouTube.
During the stream, watchers will be able to choose between a 360-degree produced programme with commentary and graphics, or select their own camera viewpoint. The entire game will be free to watch on YouTube – which follows on from last year's announcement that the Champions League will no longer be shown on the free-to-air ITV channel.
BT paid £897m for the exclusive rights to the tournament from the 2015/16 season until the 2017/18 season.
…and finally, artwork get facelifts with FaceApp
When you think of classical paintings and portraits, you don't think of joyous, smiling subjects – they typically take on more stoic, sombre postures… until now.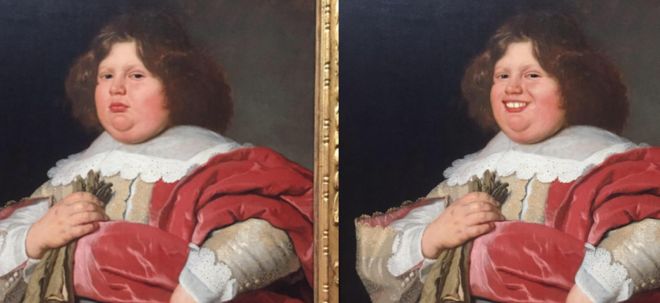 During a recent visit to Amsterdam's famous Rijksmuseum, Twitter user Olly Gibbs decided to use the popular FaceApp, which applies facial recognition software to make a person's face look older, younger, or even add a smile to a serious-looking face.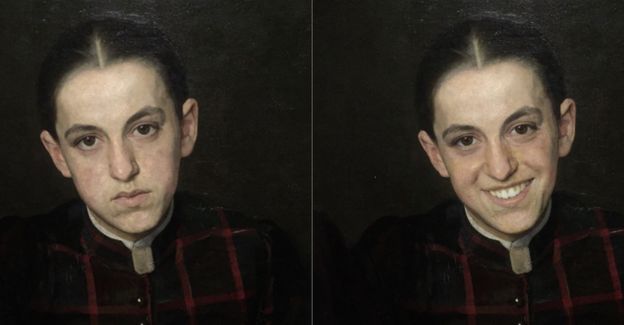 Gibbs however, didn't limit himself to just painting, he decided to spread the joy to busts he spotted at the museum as well:
#MuseumFaceAppJokes pic.twitter.com/NvHUuvBPxP

— Olly Gibbs (@ollyog) May 13, 2017