Friday Social: Instagram website, Vine search and Facebook controversy
Our #FridaySocial is a weekly round-up of the key social media news stories from the previous seven days. Let us know your thoughts in the comments or via Twitter – @Umpf /@nathanbrush
Instagram site updates
Instagram updated its website this week to give a cleaner, all-white look with bigger photos. The old blue banner across the top has been removed as part of the crisp makeover and profile pages display uploads in rows of three, so less squinting is required! The same format is displayed when users browse hashtags.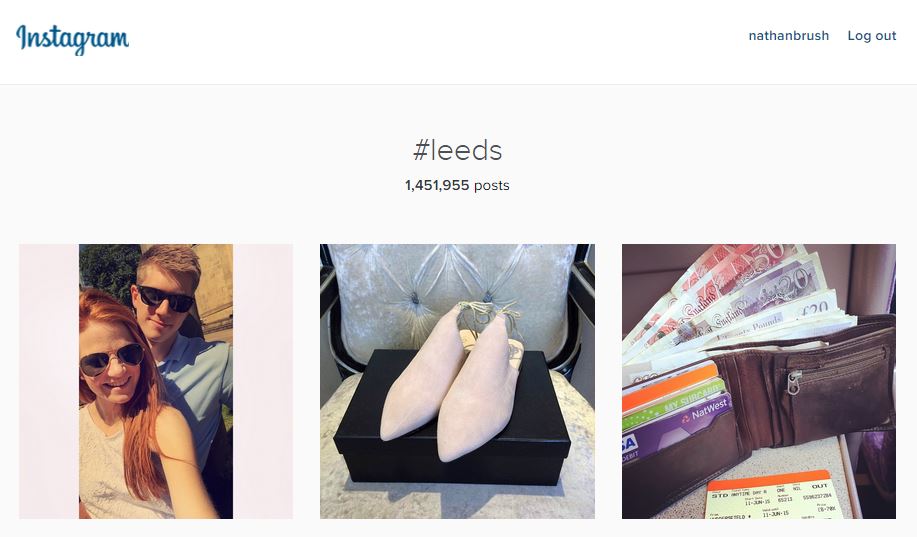 With such a simple design, the new site should work flawlessly across all platforms and devices, and remains a useful accompaniment to the app.
YouTube and Google Maps to be available offline
Google is planning updates to YouTube and Maps to make it easier to view content on mobile when internet coverage levels are low or a connection is unavailable. The function on YouTube will first only be available to Android users and will allow videos to be saved for offline viewing for up to 48 hours, particularly useful if you're on the move or suffer from living in a 'not-spot' zone.
Similarly, Google is working on making key information in its Maps app, such as addresses, phone numbers and business opening times, available without an internet connection. Google has also been working on a 'Network Quality Estimator' addition to its popular Chrome browser, which will deliver more text-based search results for those with only a 2G connection.
Vine refreshes its search function
In a welcomed update to the Twitter-owned 6-second video sharing app, Vine, users who search for keywords such as 'football' or 'technology' will now actually see videos in the results. Previously, search results only included popular users and hashtags, but not short videos themselves, making it difficult to discover content.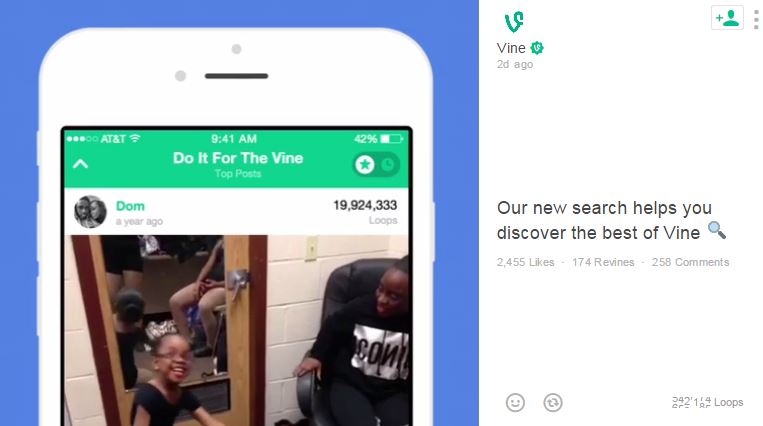 Users will be able to toggle between 'top' and 'recent' posts, while still browsing for individual accounts and trends. This small but significant update is set to be available to iOS users over the next couple of weeks and Android users 'soon'.
Facebook under fire for controversial videos
Facebook has received a lot of negative press this week for refusing to remove a video, which shows a baby being repeatedly dunked in water. Several children's charities and thousands of social media users called for the content, which supposedly shows a woman practising 'baby yoga', to be removed.
Users can report any post they see on Facebook and select the "I don't think it should be on Facebook" box, however despite thousands of complaints the network failed take it down. The news adds to the debate around the culture of censorship on social media, with some users opting to remove themselves from the network altogether.
Got rid of #facebook account as they are refusing to remove video of a baby being abused. #boycottfacebook

— Fran Bee (@Frances_Hedhili) June 5, 2015
Shared block lists on Twitter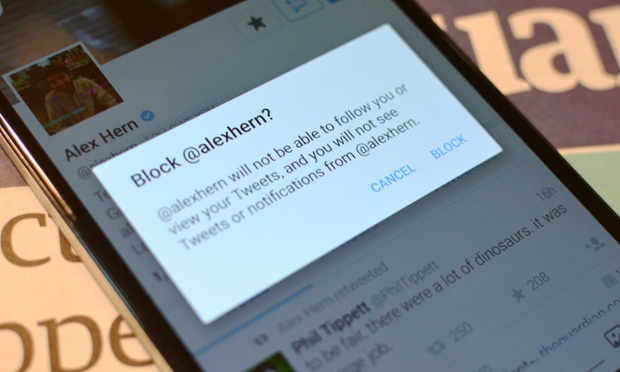 Finally, in continued attempts to stop 'trolling' on the network Twitter has launched shared block lists, which users can click to block multiple users at once. The shareable lists should help those who have been subject to multiple incidences of trolling to clean up their experience with just a single click, instead of having to isolate accounts one at a time. Twitter also has the option for users to mute accounts, particularly useful for silencing content around a specific event while remaining a follower of the account in question.