Friday Social: Instagram Stories, Olympic emoji and Facebook Live ads
Our #FridaySocial is a weekly round-up of the key social media news stories from the previous seven days. Let us know your thoughts in the comments or via Twitter – @Umpf / @EllieHallsworth
1. Instagram Stories
The big news this week? Instagram has launched its Stories feature, which many have taken as a big two fingers up to Snapchat (due mostly to the fact that it's a pixel by pixel photocopy of Snapchat Stories).
So what's this about? Introduced as "a new feature that lets you share all the moments from your day, not just the ones you want to keep on your profile", you don't have to worry about oversharing (as much). You can now share as much as you want throughout the day on Instagram and bring those moments to life with text and drawing tools. The photos and videos will disappear after 24 hours and won't appear on your profile grid or in users' feeds.
Commenting is also a feature; if you want to comment on something you see, you can tap to send a private message on Instagram Direct. Note, there are no likes or public comments.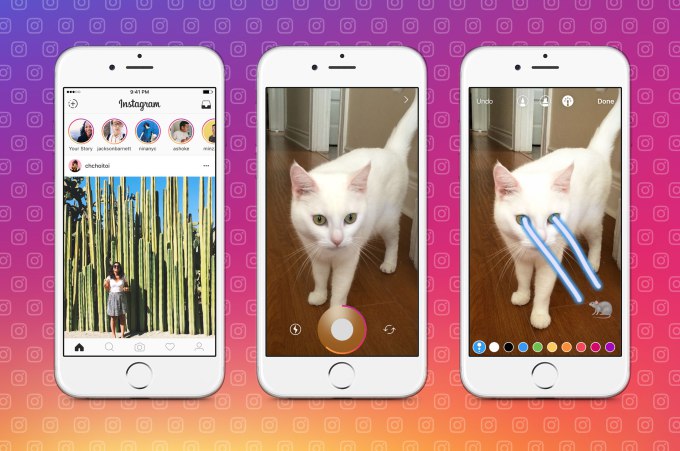 2. Facebook Live ads
Facebook has started running tests of mid-roll video ads inside its live video broadcasts from top publishing partners.
These are Facebook's first ads that get served directly inside videos on the social network; "we're running a small test where a group of publishers have the option to insert a short ad break in their Facebook Live videos". The ads are eligible to appear five minutes into a broadcast and will last up to 15 seconds.
Notably publishers can control what categories of advertisers can run in their channels, and they can turn off the ads if there are any sensitive subjects being covered.
3. Premier League on Facebook
Wayne Rooney's Manchester United testimonial against Everton has made history as the first ever game between Premier League teams to be streamed on Facebook.
It was available live to 1.7 billion people worldwide via Rooney's and the Manchester United Facebook pages.
This is just the latest move as the social networks are turning to live sport to retain users, after Twitter's partnership with Wimbledon and Snapchat's deal with the UFC.
4. Olympic emoji
Olympic fever hits this week and Twitter is making not one, not two, but two-hundred-and-sixty-two special emoji in celebration.
Most of these are team flags, which can be activated as hashtags using the three-letter country code. However, 54 of them are related to specific sports or Olympics-related symbols.
Check out the full list here.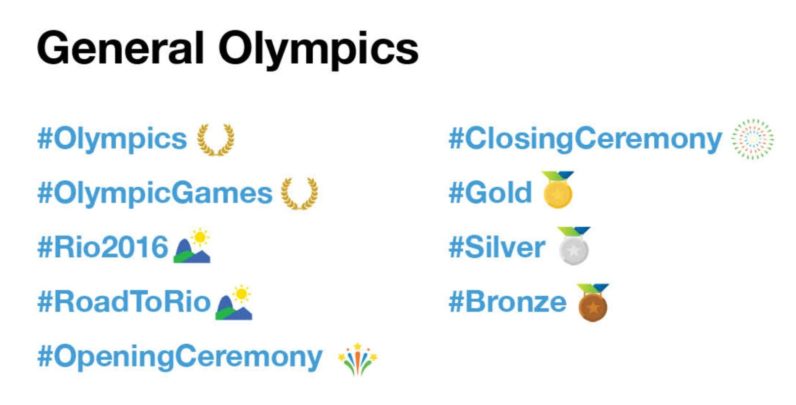 5. Facebook filters
Olympic fever of course continues, as Facebook also boards the bandwagon with the launch of special Olympics photo filters. You can now add a "Rio 2016" frame to your photos, inclusive of your country's flag.
Also using its newly-acquired MSQRD technology, you can add a face paint filter in the colours of your Olympic team.
Cheese!