Friday Social: Grumpy Cat, #SparkMyParty & Facebook Algorithm Advice
Our Friday Social is a weekly round-up of the key social media news stories from the previous seven days. Let us know your thoughts in the comments or via Twitter – @Umpf / @EllieHallsworth #FridaySocial
1. Grumpy Cat's millions
Internet sensation Grumpy Cat hit the headlines this week after it was reported that she had brought its owner $100 million (£64 million) in revenue. The cat's owner, Tabatha Bundsen told the Huffington Post, however, that this claim is "completely false" without commenting on her cat's specific earnings. The Huffington Post has reported that she is considering setting the record straight in a full interview, yet due to an existing TV deal with Lifetime, it would likely mean that information would be released via that medium.
What is true is that Grumpy Cat (real name Tardar Sauce) has raked up 6.2 million Facebook fans and a half a million Instagram followers. She also has her own brand of iced coffee, Grumppuccino, is the "spokescat" for Friskies and has been the cover star of New York Magazine. 1.8 million viewers also tuned in to watch her first film Grumpy Cat's Worst Christmas Ever when it aired November 29.
"I was able to quit my job as a waitress within days of her first appearance on social media, and the phone simply hasn't stopped ringing since," said Bundesen.
2. Instagram takes over Twitter
Instagram now has hit the milestone of 300 million monthly active users. This makes it officially more popular than Twitter, which reported an average of 284 million monthly active users. What's also interesting here is that 210 million of Instagram's users are outside the U.S.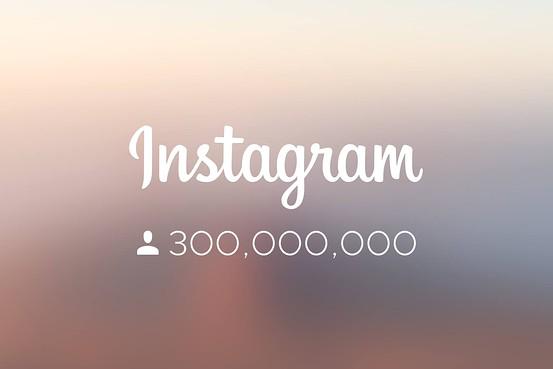 "Two years ago, we were barely international and now we're very international" said CEO and co-founder Kevin Systrom.
70 million photos and videos are uploaded to Instagram globally each day, which makes it a major social network player.
3. Auto Trader teams up with Lego
In a new campaign from Auto Trader, the used-car magazine and website, is offering its social community the chance to have their own cars recreated in Lego and delivered to them just in time for Christmas.
The week-long competition is being held across Facebook, Twitter and Instagram, using the hashtag #DrivenByMe. To enter, users are encouraged to share a picture of their car on any of these social platforms, with one overall winner selected to have their car built using Lego. The build will also be posted online in a stop-motion video.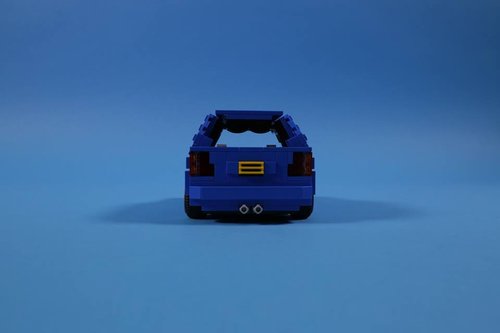 See more on Auto Trader's Facebook page.
4. #SparkMyParty with Heineken
The new Christmas campaign from Heineken was run on its Twitter page, which asked followers all over the U.S. to tweet using #SparkMyParty for the chance to win free goodies in order to boost their festive parties. Lucky winners might be surprised with a party makeover, including a live DJ, a roomful of balloons, an event photographer and Uber gift cards for guests to get home safe.
https://twitter.com/Heineken_US/status/540234111537774592
Brand director Priscilla Dohnert told of the thinking behind the campaign: "We wanted to figure out a way to make these occasions better in a fun, unexpected way by surprising people in real-time and giving them some spark."
#SparkMyParty is an extension of Heineken's global campaign, Spark Your Holidays, which will continue throughout the festive season with promotional offers and digital and social features on its website.
5. Facebook Marketing
"If businesses share content that is useful, it will be shown on Facebook News Feed" says Mark Zuckerberg. It's been apparent that Facebook wants to keep the its News Feed feature less cluttered and annoying for its users. The focus is on what content is useful and what is engaging. Its advice to brands on what they shouldn't do in organic form from January can be summed up like this:
– Solely push users to buy a product or install an app
– Push people to enter promotions or sweepstakes with no apparent context
– Reuse the exact same content from ads
In a blog post, Facebook told us that "Businesses should think about their page as a cornerstone of their online identity, not simply as a publishing service." Because, well, if you want that, you'll have to pay them for it.