Friday Social: Facebook Spy Warning, #BTTF and Twitter Polls
Our #FridaySocial is a weekly round-up of the key social media news stories from the previous seven days. Let us know your thoughts on Twitter – @Umpf / @GrittAlessandra
Facebook's Spy Warning
Facebook has announced this week that it will start notifying users when their account has been targeted by an 'attacker suspected of working on behalf of a nation-state'.
In a note published on the Facebook Security page, Facebook stated that it had always taking steps to secure accounts but will now be showing these notifications when a government-sponsored attack is suspected. The change has come about as these attempts can be more advanced than others, and Facebook is encouraging potential victims to take steps to secure their profiles.
#BackToTheFutureDay
The internet celebrated Back To The Future Day on 21 October to much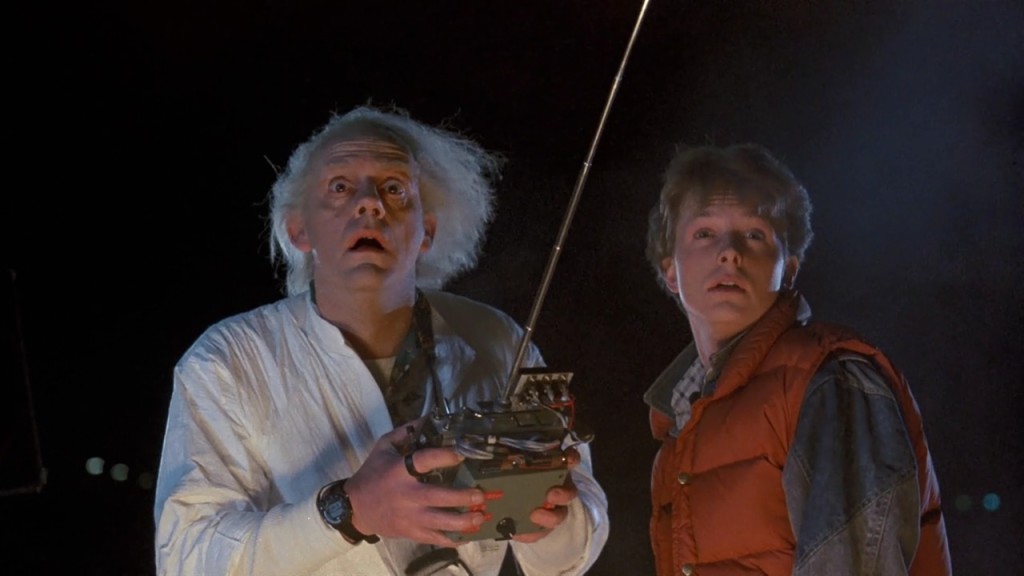 fanfare, with brands from Nike (of course) to Toyota and almost everyone in between jumping on the Delorean bandwagon. We created a roundup of some of our favourite bits of content from the day – check it out here.
YouTube Red
YouTube has announced YouTube Red, the social video site's new subscription service. Available in the US only (for now), YouTube Red will cost $9.99 each month and won't feature advertisements.
YouTube has signed up well-known vloggers including PewDiePie to help launch Red, which will also feature exclusive, original video content and feature-length films. Content can also be downloaded for offline viewing, and the subscription includes access to YouTube Gaming, Google Play Music and the new YouTube Music app.
YouTube will offer US-based users a month-long free trial of Red from 28 October, with a global roll-out to follow.
https://www.youtube.com/watch?v=YL9RetC0ook
Twitter Polls
After testing its new polling feature earlier this month, Twitter is finally rolling out its new polls to the masses.
Any Twitter user can create a two-choice poll which will be live for 24 hours and users can vote on any poll, however votes remain private.
Who's the better Enterprise captain?

— Roberto Baldwin (@strngwys) October 21, 2015
iOS 9.1's New Emoji
Apple has finally unveiled its newest batch of 150 emoji in the iOS 9.1 update, available this week. New emoji include a unicorn, a taco and a crab, although the most popular on the internet so far seems to be the not-so-polite hand flipping the bird.
Users have complained that the long-awaited avocado emoji hasn't arrived, meaning thousands of disappointed Instagram users are resigned to continuing to type out their #AvoToast hashtag instead.
And finally…
We're delighted to have swept up three awards at this week's Northern Marketing Awards! The World's First Dog Selfie Mirror for grain-free pet food brand CANIDAE took away Best Social Media Campaign, our social April Fool stunt for Park Inn by Radisson, E-Scapes was named Best Tourism and Leisure Campaign and we were also crowned Best Small Agency. Lovely stuff!