Friday Social: Facebook Music, Instagram in HD and Date a Celeb
Our #FridaySocial is a weekly round-up of the key social media news stories from the previous seven days. Let us know your thoughts in the comments or via Twitter – @Umpf / @EllieHallsworth
1. Facebook Music
Facebook is rumoured to be in talks to launch an audio music-streaming service. According to Music Ally, sources off the record have revealed that Facebook is in early talks with labels linked to its trial of ad-supported native videos, and that its plans to monetise music videos is an important stepping stone towards an on-demand audio service.
"It's Facebook's plan to build on this with a Spotify-style audio streaming service that will make waves within the music industry, even though the launch date, specifics of the business model and a pay-out formula have yet to be nailed down."
Read the full article here.
2. Instagram in HD
So, your Instagram photos are about to get a whole lot better. The photo sharing app has announced that images uploaded to the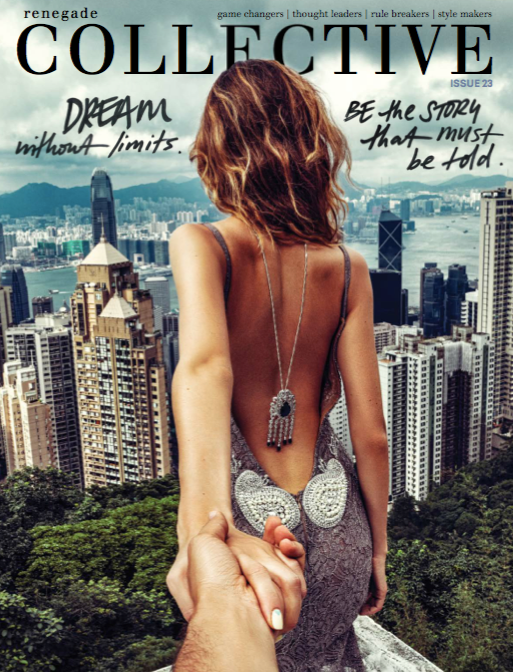 platform will now be saved in a higher resolution, meaning sharper and better-quality images.
Previously stored at a 640 x 640 resolution, new photos uploaded are now being stored in a higher 1080 x 1080 size. Tip: to uncover your own 1080px photos, use a desktop browser such as Chrome to open up an Instagram photo page's source HTML code, then search for ".jpg". The first result should be the URL to the larger version of the picture.
An Instagram spokesperson told The Verge that the company started "gradually rolling out 1080 across iOS and Android" last week, which means most people will already be noticing a higher quality. Those viewing on a desktop however will have to wait: "right now we are focused on mobile, with no plans to share on web."
This announcement comes just as the first non-celebrity Instagram image to cover a glossy magazine landed in Australia, featuring @muradosmann of the #FollowMe project.
3. Google's calorie counting
Google, with artificial intelligence technology Im2Calories, aims to identify pictures of food posted to Instagram to tell users the calorie count of their meals.
Google hopes this new app will help simplify the process of keeping a food diary, without having to type in details of each food item consumed and its quantity.
The ever-learning app's image recognition system knows the ingredients being presented and can work out the size of each food item in relation to the plate, then works out exactly how many calories can be seen in the photo. According to Google, the app also doesn't need high resolution images in order to work.
4. Twitter Birthdays
Twitter wants to know your birthday so it can help you celebrate with e-balloons*!!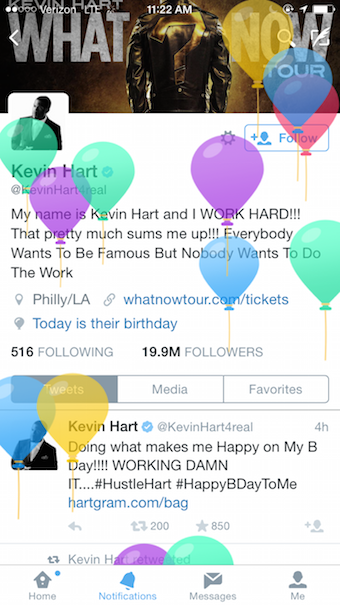 *and present you with relevant ad content.
If you edit your Twitter profile to include your birth date, your profile will look slightly different on the big day. To add your birthday, click 'Edit Profile' and you'll see a new option for 'Birthday' to fill out.
Twitter will use this new information to "show you more relevant content, including ads".
5. Date a Celeb
Tinder has announced it will now include a verification feature for celebrities, letting users know if they are matching with the real deal or not. This will appear as the same blue badge verification used by Twitter, Facebook and Instagram to indicate celebrities and high-profile users on the platform.
According to Tinder, the blue badge will only be available for "notable public figures, celebrities, and athletes."