Friday Social: Facebook Marketplace, Louise Delage and Snapchat TV
1. Facebook marketplace
Over 50 million people frequently use the hugely popular "buy and sell" groups on Facebook each month, but now Facebook has created a new "Marketplace" tab in its app dedicated to people who want to purchase or sell items.
The new feature lets you sell your own items and browse things to buy from people who live close by. You can also use Facebook Messenger to barter or arrange a meet-up.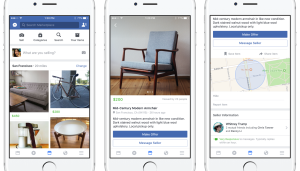 2. Louise Delage
Ever stumbled across someone's Instagram and have done the instant "ooh, they look pretty cool?". Well, I was a total sucker for this.  A chic Parisian twenty-something, looking like she's having the time of her life: partying, holidaying and boozing. This is the catch. The booze.
Even though Louise Delage only joined Instagram on 1 August, her stylish lifestyle saw her accumulate nearly 65,000 followers in a little over a month. The account was cleverly created for Addict Aide with help from production company Francine Framboise to raise awareness of alcoholism among young people, as out of every five deaths of young people annually, one is from addiction.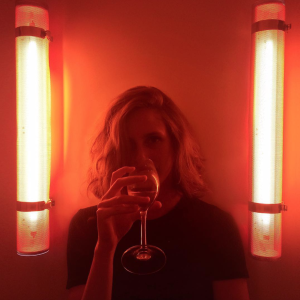 3. No need for a TV license
Amazon Prime, Netflix and Now TV be warned – soon we may be watching even more of our favourite TV programmes via social media. NBC has just signed a HUGE deal with Snapchat to create original content for programmes for the app's audience. It's set to kick off this Autumn with big names such as Saturday Night Live and The Voice premiering.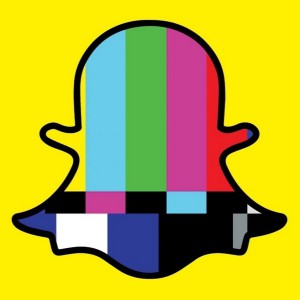 4. Periscope
Good news for brands or people who want to heighten the reach of their live videos. You can now link Periscope to your Twitter profile, making it a lot easier for followers to discover and watch live videos. Enjoy!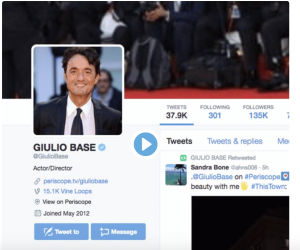 5. Is Twitter for sale?
Twitter's profits came in lower than expected on its $602 million of revenue for Q2, and the company is reportedly looking to sell pretty quickly (27 October is the prediction).  Who will cough up the cash? Reportedly Salesforce is looking into snapping up the microblogging network. Watch this space.