Friday Social: Facebook Algorithm, Emojinal Campaign & Twitter GIF Button
Our Friday Social is a weekly round-up of the key social media news stories from the previous seven days. Let us know your thoughts in the comments or via Twitter  – @Umpf /@nathanbrush #FridaySocial
Facebook algorithm update
Facebook revealed details about the latest change to its News Feed algorithm this week, which now combines whether a user is likely to engage with a post and whether they are likely to want to see it at the top of their feed as ranking factors. Facebook has been polling thousands of users with the question "how much did you want to see this story in your News Feed?", asking for a rating from one to five. In a statement, Facebook didn't offer any definitive answer as to how this change will affect referral traffic, but reinforced that brands should not openly encourage users to engage with or click their posts.
House of Fraser's 'Emojinal' campaign
On Monday, House of Fraser launched its Valentine's campaign with a barrage of emojis on Twitter. Feeling all 'Emojinal', the brand posted a series of images, photoshopped to include emojis, and adopted an emoji-heavy policy when responding to tweets. There was a mixed response to the activity, with many questioning whether it is a good fit for the brand. While the execution wasn't flawless, whether you're an emoji fan or not, the campaign certainly created a splash.
Looks like our #Emojinal takeover has started! ????????????????

— House of Fraser (@houseoffraser) February 1, 2016
https://twitter.com/holly/status/694143388187230209
Instagram multiple account login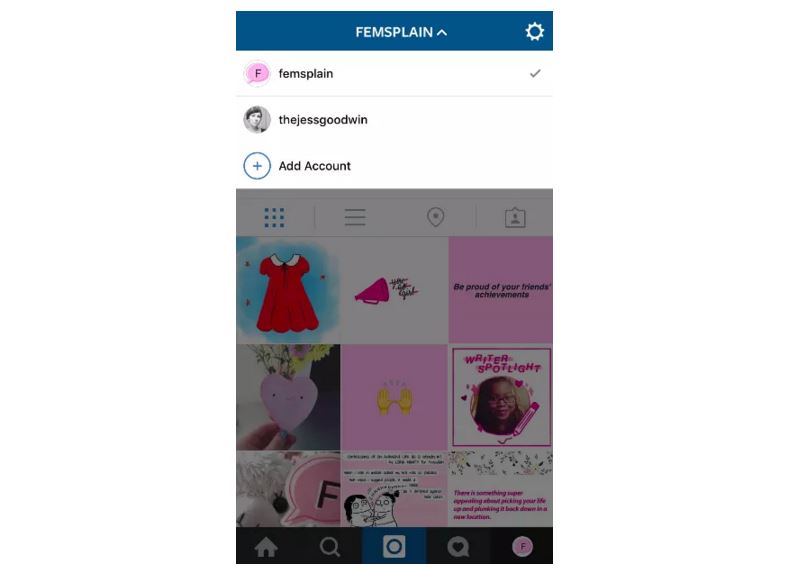 The long wait is (almost) over. Instagram has extended multiple account switching to iOS with select users reporting that they can access the feature, which the Facebook-owned network offered to some Android users late last year. Logging in and out of accounts (and remembering the passwords) has proved an annoyance for many years, so we're hoping a complete roll out is on the horizon. Check if you have early access to the feature by opening Settings and scrolling down to the bottom.
Degrees of separation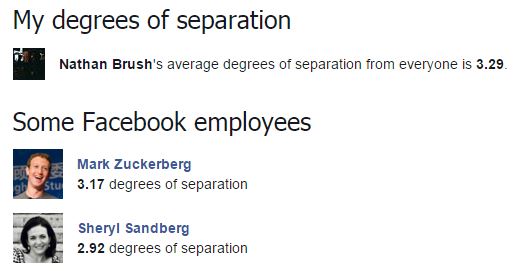 Facebook has revealed research which says that everyone on the planet is connected by an average of just three and a half (3.57) other people, definitively fewer than the six degrees purported by playwrights, poets and scientists alike. This number has been falling steadily in recent years as more people have joined the social networking site. You can find out your value here; mine is 3.29, which means I'm not as well connected as Mark Zuckerberg on 3.17 or Facebook COO Sheryl Sandberg on an impressive 2.92.
Twitter GIF button
https://twitter.com/WalkerBait_TWD_/status/695063653855424513
If you hadn't already noticed…GIFs are back, and they're here to stay. Twitter is testing a GIF button in its mobile app, which displays a selection of categorised and trending GIFs for users to add to their tweets. It will work in a similar way to the feature in Facebook Messenger. Expect your timeline to be awash with even more animations over the next few months.