Friday Social: Facebook AI, Twitter Spammers and New Social Media Regulations
Our #FridaySocial is a weekly round-up of the key social media news stories from the previous seven days.  Let us know your thoughts in the comments or via Twitter – @Umpf
Lush takes a fresh look at social media
This week, bath bomb and cosmetic brand Lush announced that they were taking some dramatic steps to change the way they use their social media accounts in the UK.
In an Instagram post, they said: "Increasingly, social media is making it harder and harder for us to talk to each other directly. We are tired of fighting with algorithms, and we do not want to pay to appear in your newsfeed. So we've decided it's time to bid farewell to some of our social channels and open up the conversation between you and us instead."
Interestingly, the American arm of the company hasn't made the same announcement and it seems like it's a case of 'business as usual' for them.
Twitter takes a stand against spammers
The number of accounts Twitter users can follow in one go has been limited in a bid to tackle spammers and bots.
Users are now banned from following more than 400 accounts – a big change from the previous 1,000 limit.
Twitter bosses said almost half of all accounts that followed more than 400 times a day were engaging in so-called 'follow churning' – where spammers repeatedly follow and unfollow the same account in an effort to grow followers.
Follow, unfollow, follow, unfollow. Who does that? Spammers. So we're changing the number of accounts you can follow each day from 1,000 to 400. Don't worry, you'll be just fine.

— Twitter Safety (@TwitterSafety) April 8, 2019
Stricter rules for social media sites
A new government proposal means social media companies including Facebook and Twitter will be legally required to protect their users.
The plans aim to ensure internet firms meet their responsibilities, and could see company bosses become personally liable for harmful content on their platform. Substantial fines could also be issued and sites could be blocked.
Culture secretary Jeremy Wright said: "The era of self-regulation for online companies is over. Voluntary actions from industry to tackle online harms have not been applied consistently or gone far enough."
A 12-week consultation is now under way, after which the government will publish its final legislation proposals.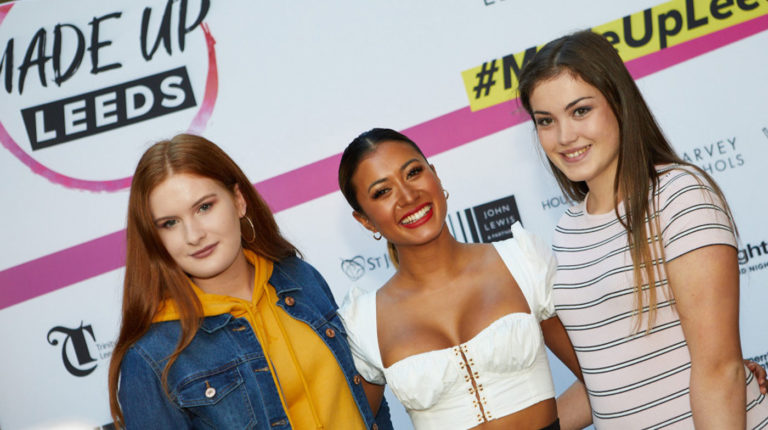 And Finally…
It's been a big week in the Umpf office. We've been nominated for two CIPR Excellence Awards – one for our work with Trinity Leeds and the 'bike on the roof' stunt, and another for our work with SLB PR and LeedsBID as part of Made Up Leeds.
We also found out our first ever SABRE award entries were shortlisted in the Europe, Middle East and Africa region, which had more than 2,400 entries.