Friday Social: Dislike Button, Snapchat Replays & Instant Articles
Our Friday Social is a weekly round-up of the key social media news stories from the previous seven days. Let us know your thoughts in the comments or via Twitter  – @Umpf /@nathanbrush #FridaySocial
Dislike? Hug? Sympathy? Facebook's working on it…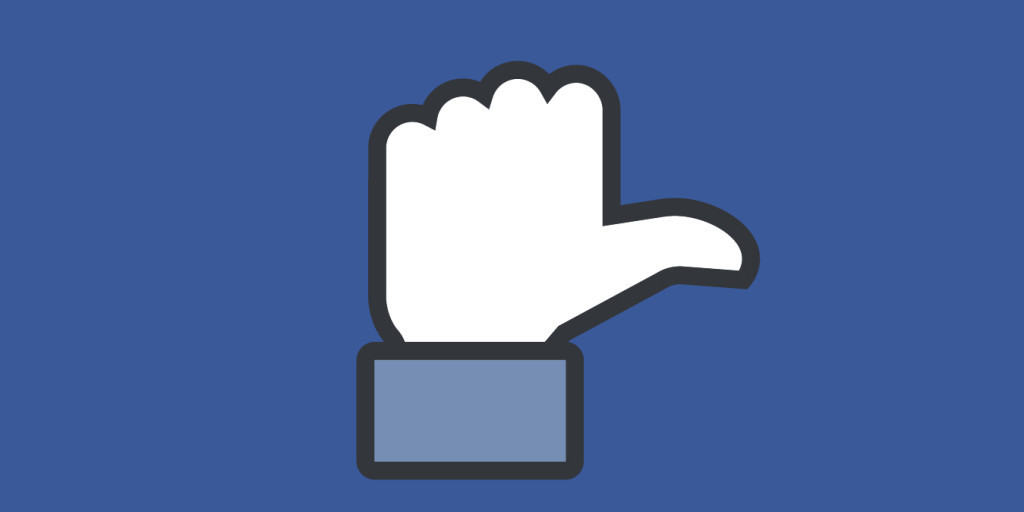 Mark Zuckerberg revealed this week that Facebook is working on a solution to many users' demands for a 'dislike' button. The 'like' button has been part of Facebook's fabric for (almost) as long as we can remember, but there is no way of expressing sympathy or condolences, something which the network is looking to resolve. Zuckerberg clarified that he does not want the new feature to breed negativity, but simply offer a different type of engagement for when a 'like' doesn't seem appropriate, hence why the names 'hug' and 'sympathy' have been suggested by social media reporters. We expect some tests will be rolled out in certain markets in the near future.
(img credit: Wired)
Snapchat replays available to buy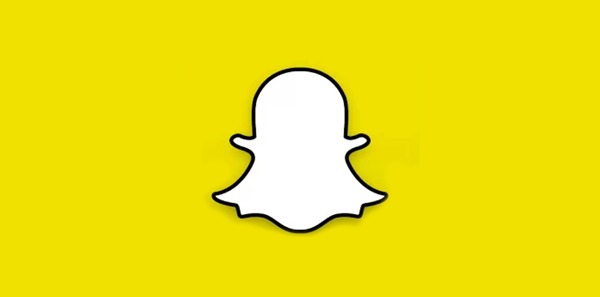 The latest update to Snapchat brings the arrival of a key in-app purchase. For two years, users have been able to replay one Snap per day, but now users can purchase additional replays from their respective App Stores. Currently only available to users in the US, prices for replays start from 3 for $0.99. The company's latest blog post also revealed Lenses, fun effects for use with a front-facing camera. Snapchat also made a brief reference to Trophies, a trophy cabinet in the app, which commends particularly active users.
Twitter 'buy' functionality
Twitter and Stripe have worked together to create a new API, Relay, to roll out the 'Buy' button to all retailers on the network. The new API connects directly to a seller's inventory so only available items will display a 'Buy' button, an issue with previous incarnations of the functionality. Stripe has argued that despite 60% of traffic to e-commerce sites coming from mobile, only 15% of purchases are made from such devices. Checking out with just a few clicks, and without leaving Twitter, should drive mobile conversions significantly. Pinterest is also working with Stripe on introducing the technology.
Instant articles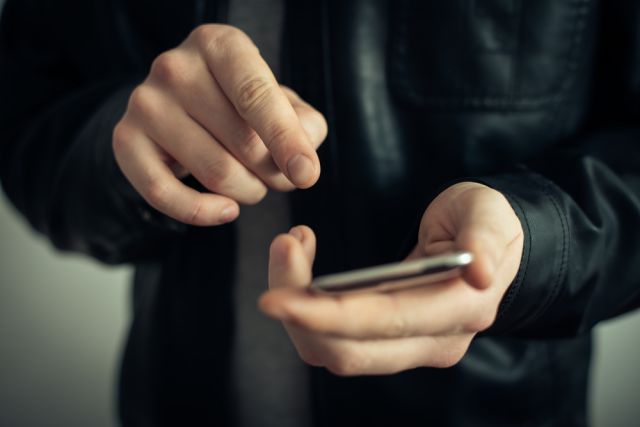 Twitter and Google have joined forces to create their own version of the 'Instant Article'. In a similar style to Facebook's offering, reports suggest that when Google searchers and Twitter users click on a link, they will be shown a full article almost immediately, without waiting for another page to load. The technology giants are teaming up with a select group of publishers to launch the feature this autumn. Insider knowledge suggests that adverts appearing on the original news pieces will also appear on the 'instant' versions, increasing the value of such adverts.
Cool clock, Ahmed…
An unlikely star of social media this week, Ahmed Mohamed received the attention of not only the international media, but the likes of Barack Obama and Mark Zuckerberg. The 14-year-old Texan, who was arrested for bringing a clock he had made into school, received personal invites to the White House and Facebook HQ as #IStandWithAhmed trended on Twitter. Ahmed told reporters: "I built the clock to impress my teacher, but when I showed it to her she thought it was a threat to her. It was really sad that she took a wrong impression of it." You really couldn't make it up!
Cool clock, Ahmed. Want to bring it to the White House? We should inspire more kids like you to like science. It's what makes America great.

— President Obama (@POTUS44) September 16, 2015
Hey Ahmed- we're saving a seat for you at this weekend's Google Science Fair…want to come? Bring your clock! #IStandwithAhmed

— Google Science Fair (@googlescifair) September 16, 2015