FridaySocial: Creative Hub, Instagram Translations & #beyondtheVine
Our Friday Social is a weekly round-up of the key social media news stories from the previous seven days. Let us know your thoughts in the comments or via Twitter  – @Umpf / @nathanbrush #FridaySocial
Instagram hits 500 million monthly users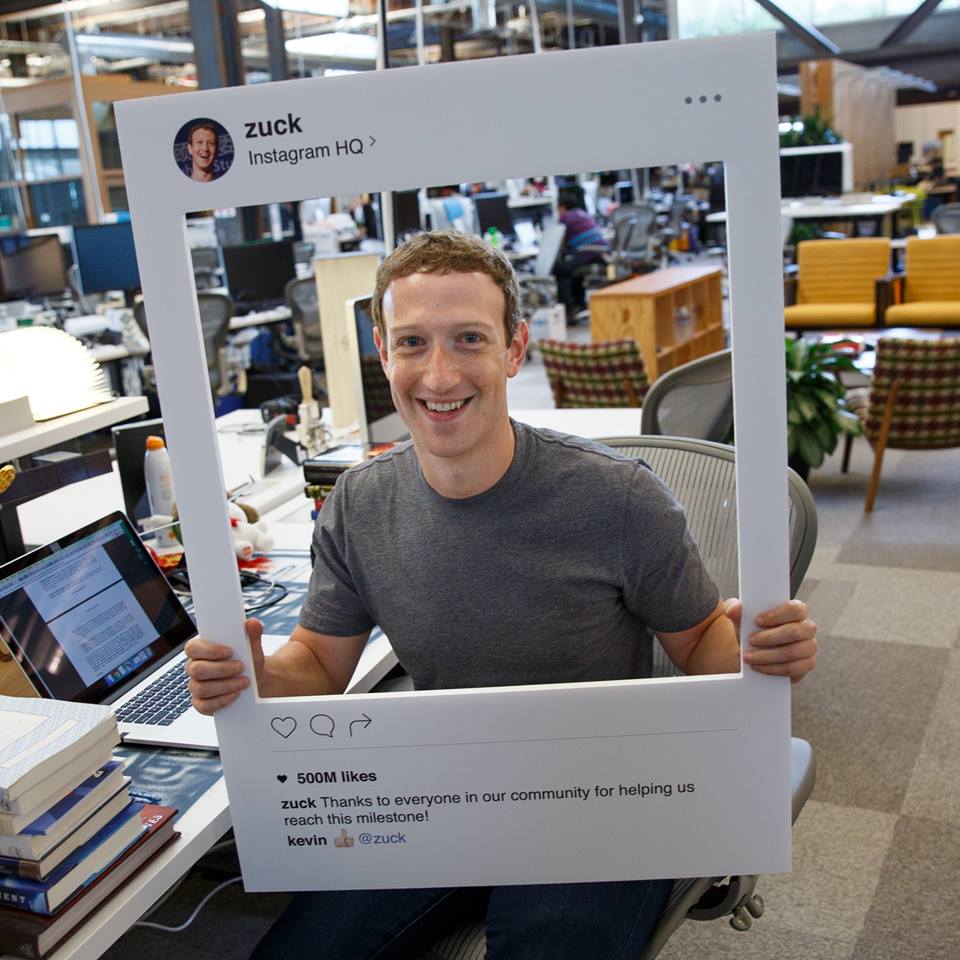 Mark Zuckerberg announced on Tuesday that 500 million people now use Instagram every month, with 300 million checking the app every day. The size of the Instagram community has doubled in just two years. Mark gave thanks to founders Kevin Systrom and Mike Krieger's and praised people for opening a "window into their world" in a post on his Facebook profile.
Auto-translate arrives on Instagram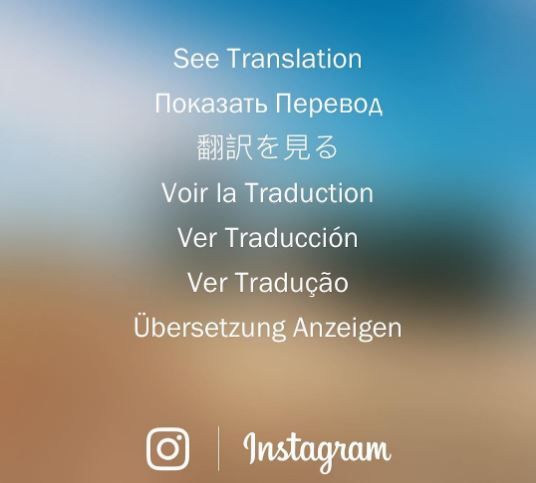 In related news, Instagram has begun to implement automatic translation of captions, bios and more. Only a few languages will be supported at first, with more to come in the near future. A spokesperson said: "The Instagram community has grown faster and become more global than we ever imagine. We're excited that you'll soon be able to understand the full story of a moment, no matter what language you speak."
#beyondtheVine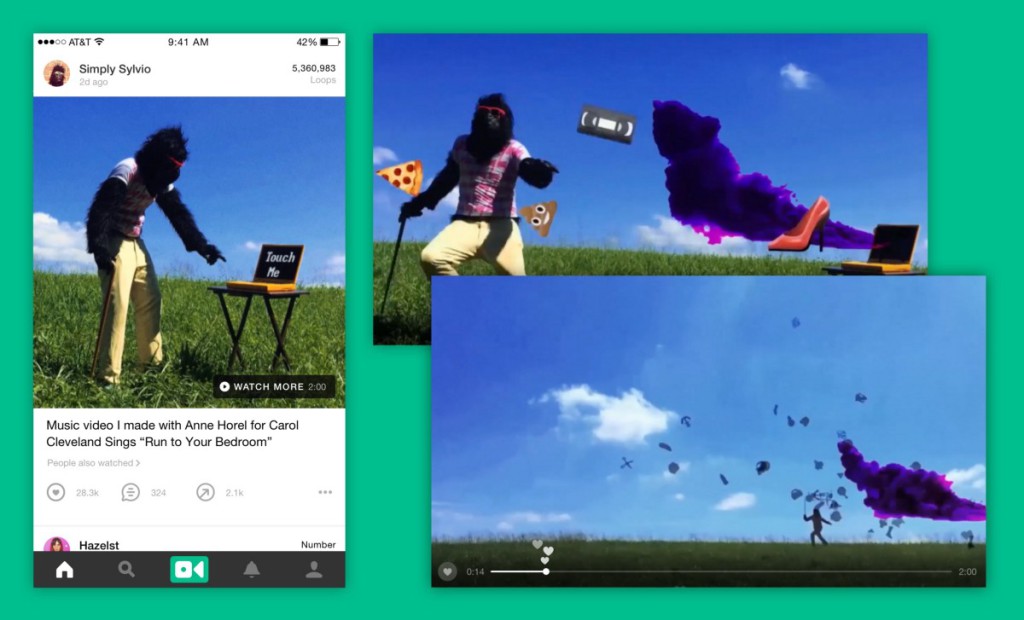 Vine is beginning to experiment with longer video, with a #beyondtheVine beta of its app. Users will start to see normal 6-second Vine clips with a "Watch more" button, which links through to an attached video. The longer videos can be up to 140 seconds long and full-screen instead of square. The Twitter-owned company has also revealed that is looking at ways to 'fuel creativity' by monetising this new longer format.
Facebook announces Creative Hub
Facebook announced a new platform for advert creators at Cannes Lions this week. Creative Hub is intended to help agencies and clients manage their workflow and includes features such as the ability to preview video ads on smartphones before they go live. It is intended to reduce the amount of e-mail and other communication required by all parties, presumably allowing users to discuss creative development and amends on the platform itself. Facebook plans to launch the tool "by the end of the year, if not before." Other announcements made in Cannes included the debut of organic Canvas posts, an immersive content format previously only available to advertisers.
Twitter launches app for influencers and celebrities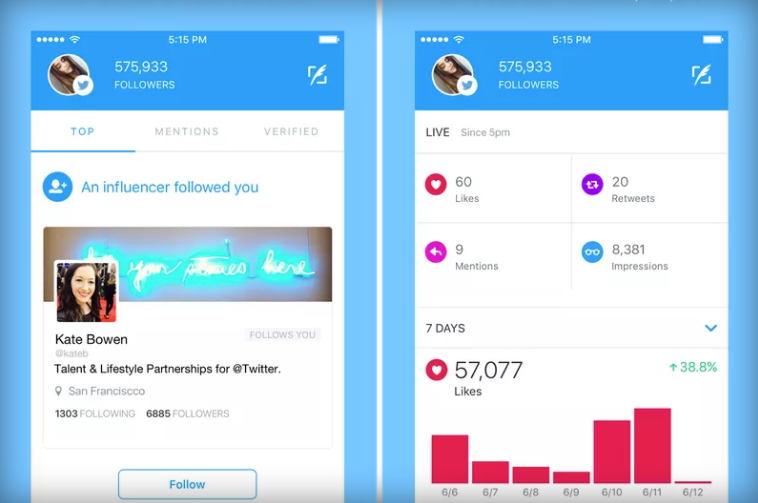 Twitter has launched a new iOS app designed specifically for influencers and celebrities to engage with their followers. The app categorises mentions into users who are verified, followed by a lot of your followers and who interact with you a lot. Two other tabs show detailed analytics for individual posts and the account overall. A major difference is that Engage doesn't have a timeline, the thinking being that celebrities are less interested in the general conversation happening on the network. We can't find the app in the UK app store just yet but it's likely to arrive soon.