August's PR & Social Media Diary
In what was the one of the coldest summers on record since 1988, we kept ourselves warm with some cracking PR and social media campaigns (and by jetting off to warmer climes). Read on for more details…
Dining out on our restaurants report
Our glossy Local Restaurant Report 2015 for LivingSocial went down a treat with the media "There are many things to interest the eating classes in LivingSocial's Local Restaurant Report 2015", said the Independent.    Did you know the nation's average tip is just 5.5% of the bill?  And people living in Edinburgh are the most generous, tipping on average, 8.8% of their final bill. Coverage also appeared in Times Magazine, Metro and many more…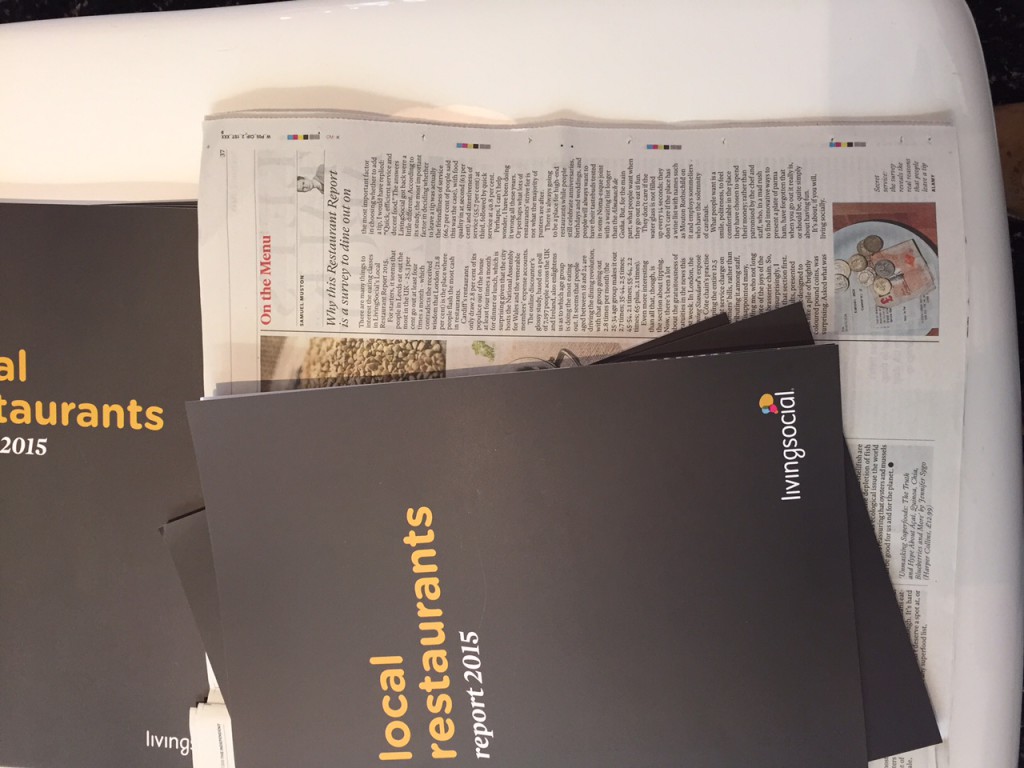 Gags for swag
We think of ourselves a hilarious bunch, but thought we'd give the public a chance to shine with our Gags for Swag campaign for client Virgin Trains East Coast. To make the most of the influx of train passengers flooding into Edinburgh for the Fringe festival, our team headed north to find the funniest people at Edinburgh Station.
Our client was thrilled with the activity:
Some great work in Edinburgh today! Well done @EllieHallsworth @Matt_Rant @Umpf #Gags4Swag ? https://t.co/oMSDg4nH0Y

— Nick Wood ? (@NickWood77) August 13, 2015
And if you are up for a bit of a laugh, a couple of our fave entries are here:
https://vine.co/v/edTAqYAF9Vu
https://vine.co/v/edTMuW7Id5i
Va va vroooom – Williams takes pole in our F1 Social Media Index
This month we also unveiled our second Formula One Social Media Index. We ranked each of F1's teams from 1-11 based on their performance on social media. The league table is here and you can view the full report here. According to our research,  iconic British team, Williams is in pole position and it looks like the team was pretty chuffed with this result too:
One pole so far this weekend ? #BelgianGP https://t.co/rFjXgidy7T

— ROKiT WILLIAMS RACING (@WilliamsRacing) August 21, 2015
We (nearly) all went on a summer holiday
Despite sky-high prices, chaos at ports and the Euro-crisis, half of the office threw caution to the wind and headed off for a much needed break. Being a diverse bunch our destinations included hiking in the Alps, island-hopping in Croatia, pool-lounging in Cyprus and horse-riding in Nottinghamshire.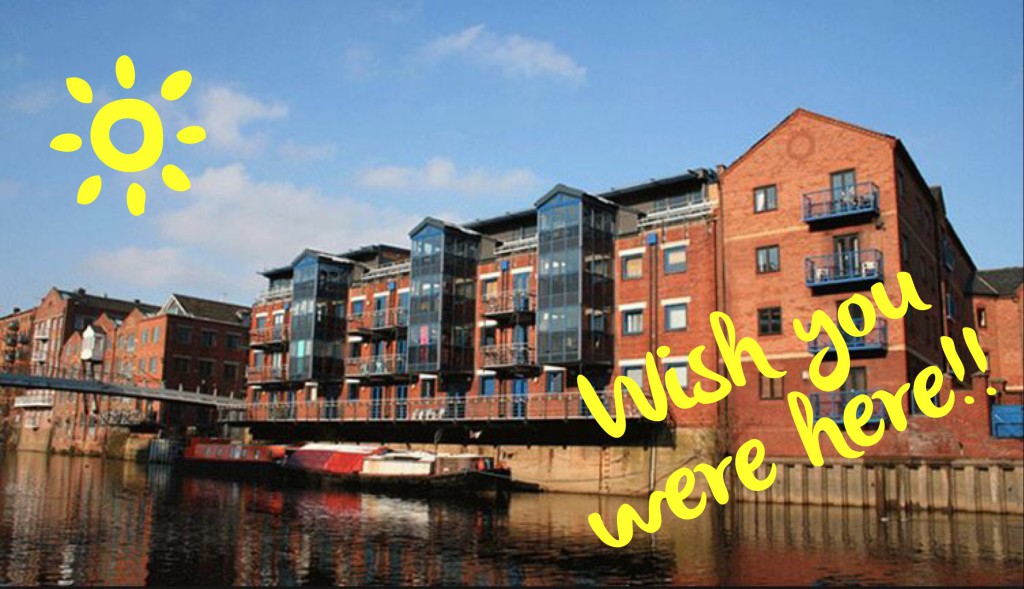 If you fancy yourself as an expert in jokes, food, cars and comms, get in touch – we're always looking to hear from interesting people. Email contact@umpf.co.uk or tweet us at @umpf