#FridaySocial – Twitter verified accounts, #LondonIsOpen and #RazerGo
Our #FridaySocial is a weekly round-up of the key social media news stories from the previous seven days.
Let us know your thoughts in the comments or via Twitter – @Umpf/ @amybyard
Twitter opens up verified accounts
Twitter has announced a new process for those seeking verified accounts.
Historically, the 'blue tick' feature has been reserved for celebrities and other well-known figures and organisations. It's designed to verify the authenticity of an account which otherwise might be subject to impersonation.
For the past few years Twitter has manually verified accounts behind the scenes, but now all users will be able to request verification through the Twitter Help Center.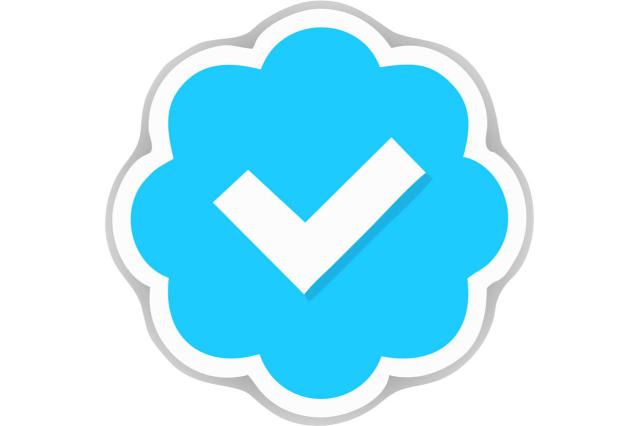 Facebook Live Updates
Facebook is issuing a series of updates to its Facebook Live feature.
Streamers can now broadcast in full-screen mode, and on iOS, streamers can now broadcast in portrait or landscape (Android will follow later this Summer).
Users can also now live stream for up to four hours per session, and can hide reactions and comments on live videos. It's a welcome move for those who get annoyed by troll comments and for those who want to enjoy a clutter-free screen.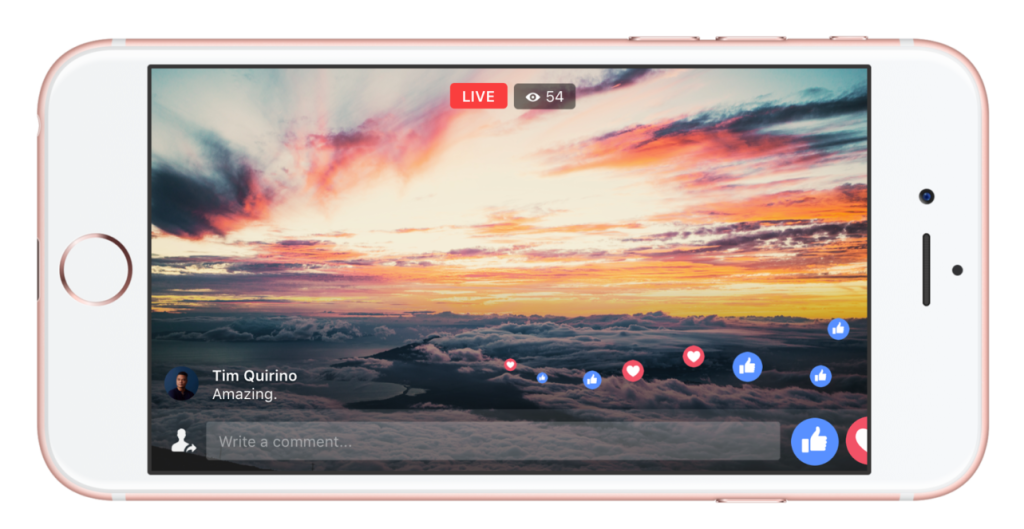 Pokémon Go Chat App to launch
Gaming hardware company Razer is launching a chat app for Pokémon Go. A web version of the service is already available, with iOS and Android apps following late July, depending on approvals.
The Razer Go chat function can be filtered by local (5km radius) to global, although it's unclear how useful a global Pokémon chat function could be given the game's regional focus. There's a whole host of other chat apps available, but this seems to be the most talked-about.
Uptake for the local web version is slow, but it will be interesting to see how this plays out once it's rolled out to iOS and Android.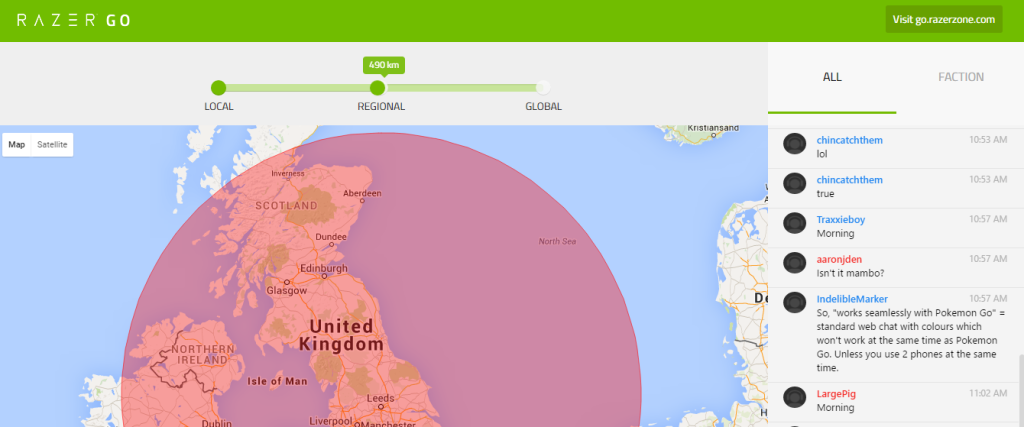 Sadiq Khan #LondonIsOpen
London Mayor Sadiq Khan has released a series of videos as in the wake of the EU Referendum result.
Leading figures from the arts, business, sport and politics joined Sadiq Khan earlier this week to launch the global #LondonIsOpen campaign to encourage visitors and investment to London in the wake of the Brexit vote. The films spread the message that London is 'united, full of creativity and open for business'.
Mr Khan wants to reassure the one million European Union nationals who live in London that they will always be welcome – and that discrimination will not be tolerated.
To Londoners across our city, and to everyone around the world – #LondonIsOpenhttps://t.co/xOQjfnLfLb pic.twitter.com/foyvaYkfuF

— Sadiq Khan (@SadiqKhan) July 18, 2016
From Jude Law to Jarvis Cocker – great to have some famous faces help to spread the message that #LondonIsOpen! pic.twitter.com/kNrnsgrDLF

— Sadiq Khan (@SadiqKhan) July 19, 2016
Snapchat filter
And finally…
Umpf has launched a snapchat Geofilter for The Calls, designed by the talented @D4rrenP4lmer.
The Calls is home to some of the country's leading creative and marketing agencies (including us!) and is most famous for its LGBT community, playing a part in the city's Pride Parade each year.
What better way to celebrate The Calls than with its own Snapchat Geofilter?